Have you ever felt like there was something more? Maybe you've felt there was something more you want to accomplish or you feel like something is missing in your life? I used to feel this way and it really bothered me. The same thoughts would run through my mind over and over again…
Am I doing everything I'm supposed to be doing with my life?
I feel like I am always behind. I am running and running, but am I even getting where I'm supposed to be?
I'm just going through the motions on so many days. I can't keep doing this. There's got to be Something More.
I was in my early thirties and drowning in this feeling that no matter how hard I tried to pretend, something was still 'not right' in my world. It turns out this is a feeling many people have. I couldn't take feeling like this anymore and knew something had to change.
So, I went searching for an answer and finally found it. It all comes down to this:
There are things you know deep down you're meant to have in your life and accomplish. But, in order to reach them, you have to learn to see your best possibilities in each moment and then act on them. It's how you accomplish those things that are important to you in life.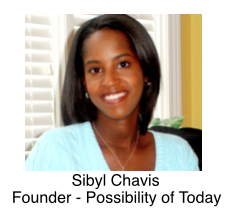 Harvard Law School and 10 years in corporate America kept me running through the day reacting to all the "stuff of life" that was continually thrown my way. Even though I was doing a lot, something felt "off" a lot of the time. I was stuck repeating a pattern day after day that wasn't working, but I wasn't doing enough to change it.
If we want to feel good, make consistent progress and accomplish the things we want for our life, we've got to take advantage of our best possibilities that arise in each moment of the day. It's what allows us to take the right steps forward and move down the path to our Something More.
That's what the Live Today Better Program is all about.
Join me for 7 Live Webinars (All webinars are recorded in case you miss one):
* We walk through the unique system that shows you how to move through each day differently and achieve the things you're meant to. No more going through the motions, feeling stressed, or overwhelmed.
* You'll learn the roadmap and understand your best path forward – The Possibility Spiral (described below). You will be able to start taking steps forward right away. No more spinning your wheels, or getting frustrated because the things you truly want for your life aren't falling into place.
* You'll also be given the specific tools, inspiration, and support you need to stay accountable and make continual progress (even on challenging days or days when you don't feel like working).
The roadmap to successfully create what you want for your life is not a straight line from start to finish but rather a journey that looks like a spiral—what I call the Possibility Spiral. This program is specifically designed to walk you step by step up your spiral up to your Something More.
Understanding the way the Possibility Spiral works in your life has been an instant game changer for everyone in the program. So much becomes clearer. You understand the path forward, why you failed in the past, and specifically what you need to start doing differently today.
One of the most important things you need to do is get rid of any doubts and the other "stuff" in your mind that get in the way of your success. The Live Today Better Program is specifically designed to ensure that you do the right "outer" practical work and the right "inner" mindset work to eliminate doubts and move successfully up your Possibility Spiral.
As you take step after step up your Possibility Spiral, you will learn how to: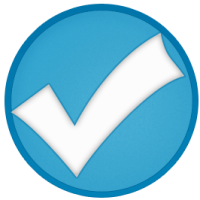 Identify the possibilities meant for you and eliminate beliefs that hold you back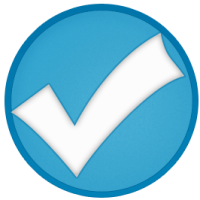 Work around the front and back side of the Spiral so you don't get discouraged, procrastinate or quit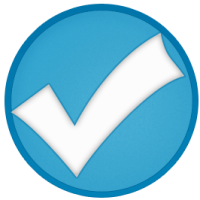 Structure the day to maximize your productivity and not feel overwhelmed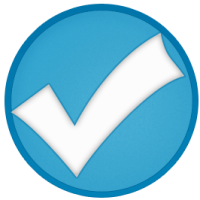 Find and leverage your inner strength (especially on those challenging days)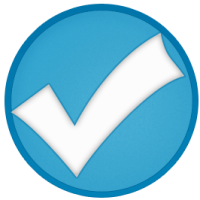 Learn 3 specific tools to maintain the ideal mindset and take steps forward
Access the resources and create strong relationships so you can succeed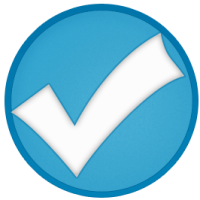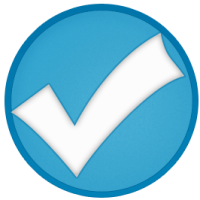 Create balance across the different areas of your life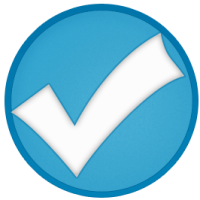 The ideal way to break out of Infinite Loops: patterns you repeat that work against you (i.e. never having enough money, procrastinating, doubting yourself, feeling unispired etc.)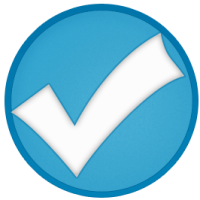 Shows you exactly how to manage through the challenging times and overcome obstacles until you succeed.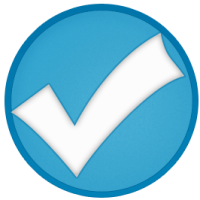 Gives you the tools you need to get rid of any anxiety, stress, and feeling overwhelmed.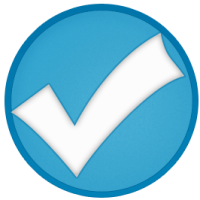 Structures your day so you're motivated every morning and make progress each day.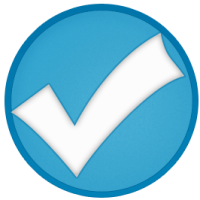 Prevents you from making the same mistakes and spinning your wheels.

The program also includes access to a library of resources with videos and expert insights from entrepreneurs, authors, and speakers who have successfully moved up many Possibility Spirals.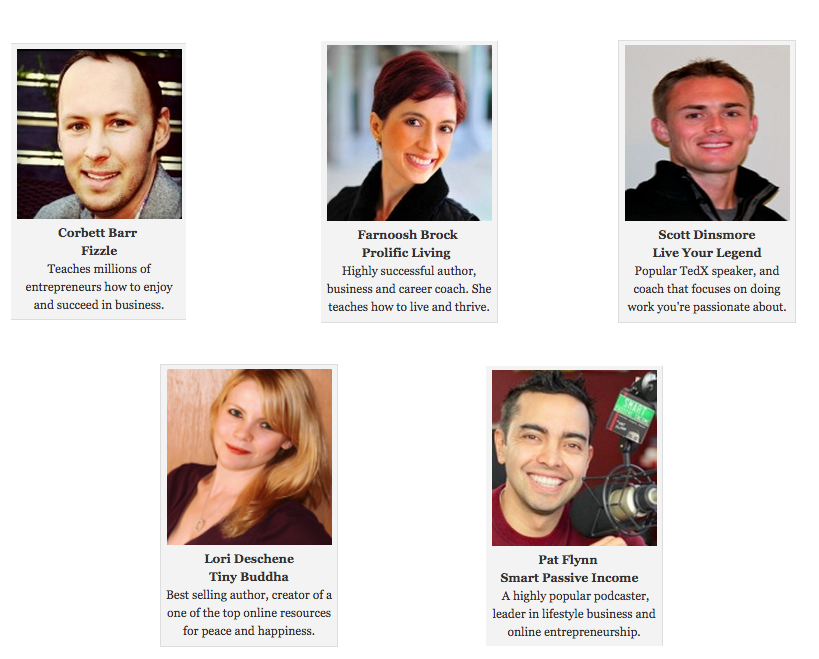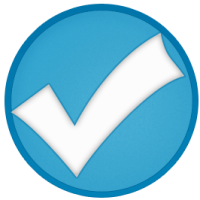 Membership Only Webinars: Access to live online check-in meetings and webinars that keep you inspired, on track and making consistent progress.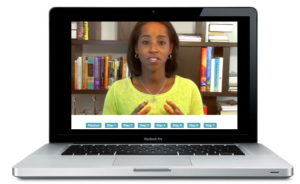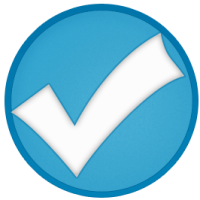 Mindset Tools: Custom tools that strengthen belief in your success.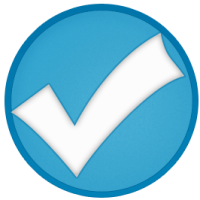 Check-ins: Regular communications and Q&A Sessions.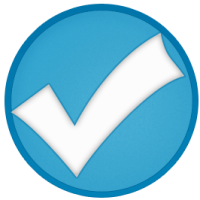 Membership Only Website: Access to videos and clear step by step instructions.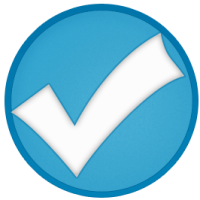 Expert interviews: Video interviews with experts who share insights and best in class practices.